Case Studies
We have vast experience in working with global brands and acknowledge our ability to successfully tackle the most difficult obstacles with best industry standard techniques and methodologies.
Connecting patients and healthcare providers for a better tomorrow
Making sure that the health industry does not miss out on the marketing opportunities at hand, Proceed Finance brings together healthcare providers and patients to make sure they mutually benefit.
View case study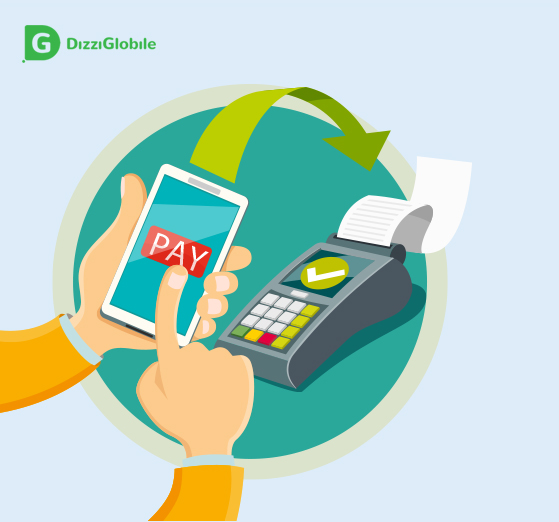 Extra Protection for Secure Online Shopping
Adding credibility and security to online shopping, DizziGlobile makes sure you have a great shopping experience without worrying about fraudulent practices.
View case study
Making it easier for people to find local event vendors
Together Events wanted to build a responsive website that could connect their customers to local event vendors in different cities for conferences, weddings, or other events.
View case study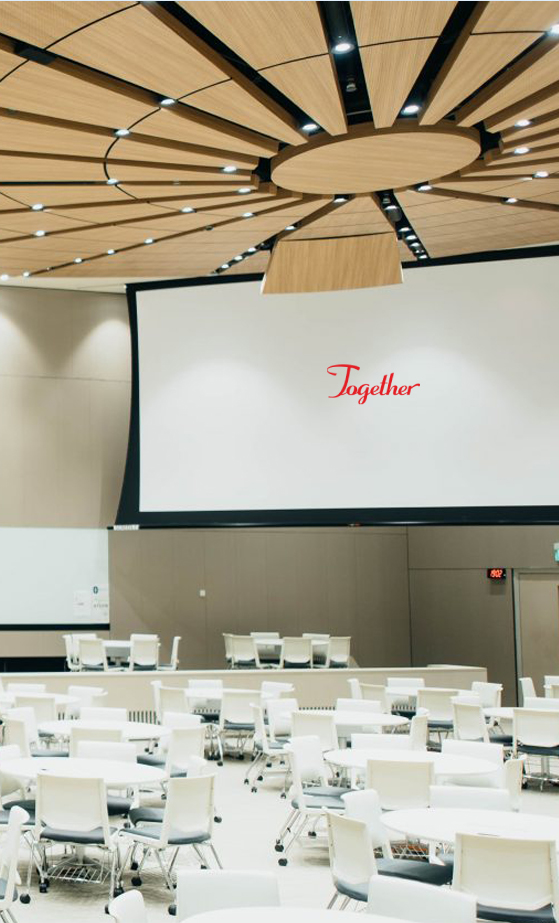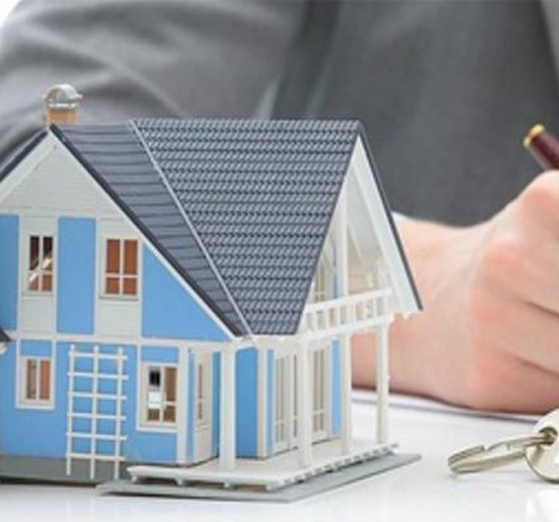 Sourcing UK allows property agents to list homes available in secure and prime locations
Sourcing UK needed a powerful website to connect property agents to investors, showcase beautiful properties across the UK, and handle the complete end to end property buying process.
View case study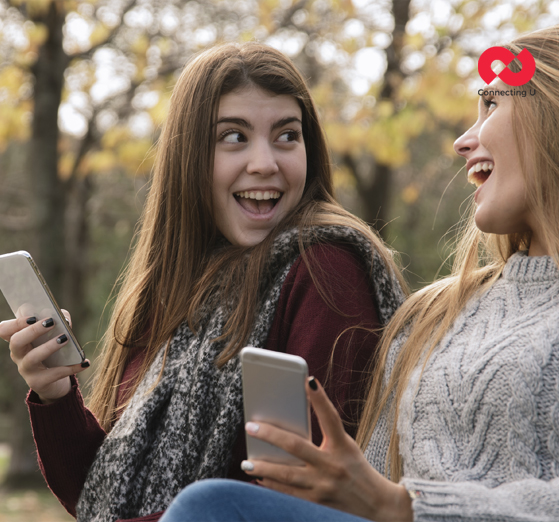 A Secure and Integrated Shopping Experience
Giving customers what they love the most, Getcuapp is secure, user friendly and design responsive. Be sure to be hooked on this one.
View case study

Ecommerce

Education

Entertainment

Healthcare

Food Tech

Social Media
Wide Industry Exposure
At iTechnoLabs, we champion our expertise and recognition as a top web service provider, specializing in web development, web design, app development and digital marketing solutions. Our super-talented team consists of certified web programmers, marketing experts and project managers who have worked with global clients of every size, type and goal. Our clients come from diverse industries including tourism, education, healthcare and entertainment.
Every project and client is important to us. When working with clients we start by understanding what their business is all about, their goals, target audience and how to solve user problems. We enjoy identifying challenges, so we can deliver the best solutions.
Partnering with global brands from diverse industries, we have emerged as a top-performing web solution provider with expertise in delivering quality outcomes.