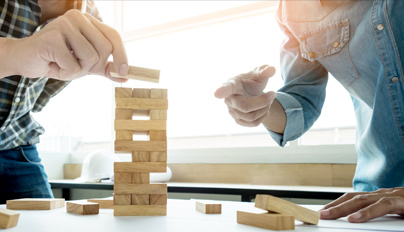 Custom Development
Whether you have a startup, a proprietary application, or a one of a kind commercial ERP solution, iTechnoLabs can help your business create unique and innovative solutions from scratch. From raw ideas to completely full grown concepts, we create solutions that pan your ideas out and make it the customers' favourite. We team up with clients across different verticals and industries to define their vision as well operating strategies. Our developers create applications that adapt to the organisation and the changing needs of its consumers.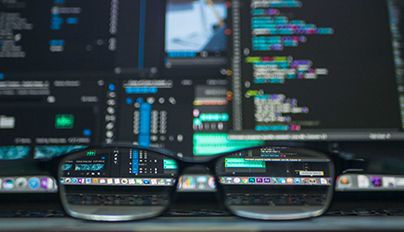 Customizing third party applications
With the in-depth knowledge of modern proprietary and open source platforms, components, as well as products, we can help you with custom development and integration to create tailor made solutions for your business. Apart from integrating third party applications into the solutions to incorporate new features, we can also customize those applications according to your business needs and make sure they fit well with the developed solutions, which in turn leads to shorter delivery time.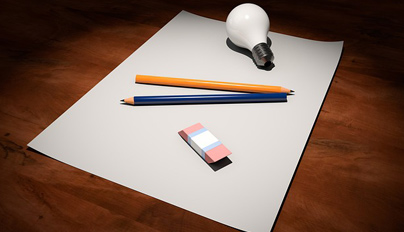 Upgrading legacy applications
iTechnoLabs can help you leverage your existing legacy IT applications by redesigning them and enhancing them according to the new technology standards. We take on the legacy applications that might be inefficient or outdated, and we analyse how we can make them more efficient without completely removing them. Our developers focus on technical architecture review, migration to newer platforms, and refinement of development practices when upgrading legacy applications.