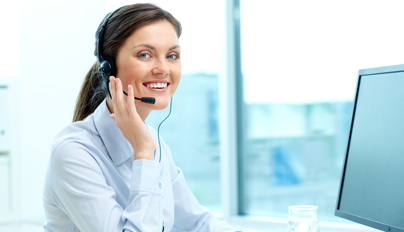 AI-powered customer service
We can develop smart AI applications that can work alongside your staff to provide better support to your customers during high-stress and busy periods. AI-powered customer service applications can easily identify customer queries and provide instant suggestions. This in turn means your support staff can focus on resolving complex issues and building better customer relationships. Through the combination of AI and the latest development technologies, we make your services and products easily discoverable on various channels. By minimizing the important of traditional keyword centric search and focus on AI powered services like chatbots and smart search engineers, we are able to build a more optimal purchase path for your customers.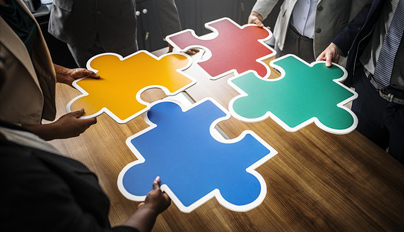 IoT driven solutions
By ensuring single point of accountability, and integrating the best of our own components with the industry components, we are able to help you reach the market at a faster rate and deliver IoT solutions that exceed expectations. Our IoT driven solutions portfolio spans sensors, gateways, cloud, analytics, system integration, connectivity, and user experience. With our IoT services, companies are able to focus on the results as we guide them through their digital transformation journey. Whether its removing security issues or drawing insights from unstructured data, we can create IoT applications that enable  organisations to gain a competitive edge and get ahead. With no barriers to compatibility, the potential of iTechnoLabs's IoT solutions are endless.