Performance driven and innovative solutions that deliver value to your business needs
We deliver result driven and seamless solutions for corporate, internet facing, and hybrid environments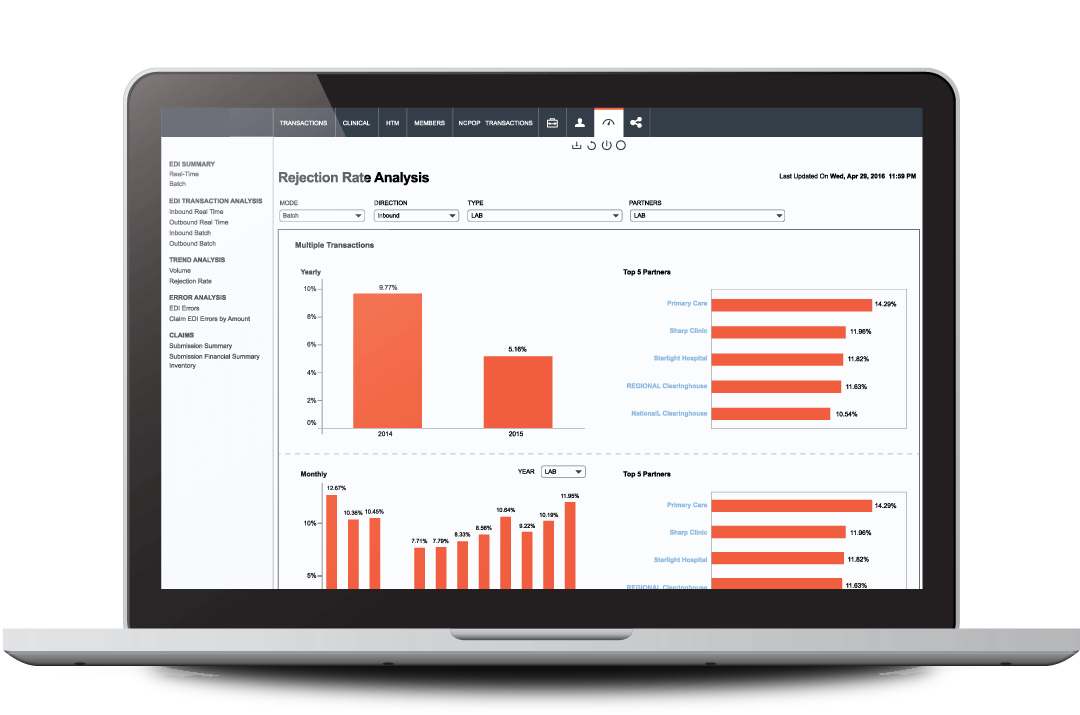 Development
We develop web and mobile solutions that are innovative, robust, and can give your customers an exceptional end user experience. Our precise focus on innovation is the reason we are able to design unique solutions that can make your brand stand out in the market.

Integration
iTechnoLabs has the expertise to make all your business processes, data, and software work together seamlessly and in turn maximize the value of your business assets. With our ability to integrate data sources across IT environment, we are able to help you establish deeper connections with storage systems and databases throughout your organisation.

Optimization
By understanding the challenges and shortcomings of the current software in your organisation, we can find the right way to optimize them and bring them up to speed with the latest technological upgrades and standards.
Innovation and excellence that is powered by the latest technologies
We render innovative and customized web as well as mobile solutions that let your business grow at a rapid pace. Our incredibly talented developers at iTechnoLabs specialise in building solutions with the logical and user friendly designs that can automatically target customers and increase sales. In fact, our team works across multiple platforms and specialises in creating intuitive, compelling, and brand-developing user experiences that are based on your business needs and expectations. While developing new solutions for your organisation, we make sure it aligns with your corporate strategy and target audience as well. We offer several innovation services, including:
We deliver the most powerful solutions that have the ability to revolutionize the way you do your business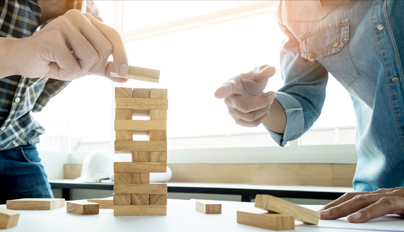 Custom Development
Whether you have a startup, a proprietary application, or a one of a kind commercial ERP solution, iTechnoLabs can help your business create unique and innovative solutions from scratch. From raw ideas to completely full grown concepts, we create solutions that pan your ideas out and make it the customers' favourite. We team up with clients across different verticals and industries to define their vision as well operating strategies. Our developers create applications that adapt to the organisation and the changing needs of its consumers.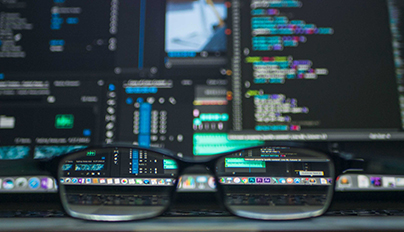 Customizing third party applications
With the in-depth knowledge of modern proprietary and open source platforms, components, as well as products, we can help you with custom development and integration to create tailor made solutions for your business. Apart from integrating third party applications into the solutions to incorporate new features, we can also customize those applications according to your business needs and make sure they fit well with the developed solutions, which in turn leads to shorter delivery time.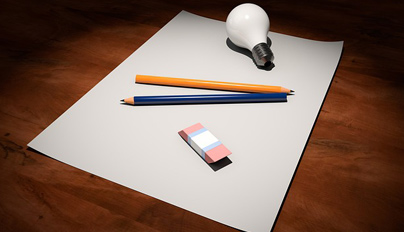 Upgrading legacy applications
iTechnoLabs can help you leverage your existing legacy IT applications by redesigning them and enhancing them according to the new technology standards. We take on the legacy applications that might be inefficient or outdated, and we analyse how we can make them more efficient without completely removing them. Our developers focus on technical architecture review, migration to newer platforms, and refinement of development practices when upgrading legacy applications.
Shortening development cycle and increasing customer value

Technology consulting
At iTechnoLabs, we ensure to integrate technology consulting in every project. By thoroughly evaluating your project needs and the available technology stacks, our technology experts are able to help you pick the most appropriate option. Whether you have a business problem to solve or a business idea to implement, iTechnoLabs can help you create the perfect technological roadmap for your business through its technology consulting services.

Focus on Business
You don't have to know the technical concepts and jargons to understand which type of solution is best for your organisation. Our business analysts will explain everything to you by speaking your language. After understanding your business needs, we transform them into technological solutions and coordinate everything with your through prototypes and wireframes.

Mature project management
With our mature project management, we come up with the most optimum allocation of resources to make sure that you are able to get the most from our developers in the least time possible. For successful project management, we take advantage of proven delivery and deployment methodologies which leads to enhanced quality of the final product and increased time to market.
Technical risk reduction
A compelling and innovative software isn't just about an immersive user experience and a beautiful interface. It also needs a strong backend to withstand any problems that may arise. All of our solutions focus on technical risk reduction by developing a stable architectural design and a fully functioning backbone that is both cost effective and easy to maintain and integrate with third party applications.
Perfect Technological roadmap for your business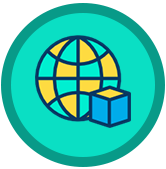 Web Apps And Portals
While there may be many ready made solutions available in the market, they will most likely not match your specific business objectives or needs. That is why, iTechnoLabs offers bespoke web application development services to transform your innovative ideas into fully functioning software. Built while keeping in mind the mobile centric web and the cross-platform reality, iTechnoLabs's developers deliver rich user experience because of their extensive UI/UX as well as frontend expertise. When building, designing, and running web systems at scale, we make sure to prioritise fault tolerance, availability, scalability, and transaction throughput.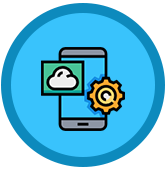 Mobile Apps
When the mobile experience you offer to users is crucial for business and customer engagement, there is no space for compromising on its quality, and iTechnoLabs truly understands that. We create stunning and innovative mobile solutions that lead to increased engagement and customer loyalty. We have expertise in all the leading mobile platforms as well as mobile enabled technologies which helps us assist you with the most optimal mobile app delivery strategies. With continuous value delivery practices, we are able to swiftly accommodate any changes in the mobile applications according to your business and consumer demand.