ECommerce Website and App Development
By putting together our expertise in ecommerce website and app development, we are able to help online businesses boost sales, improve customer satisfaction, and expand their audience.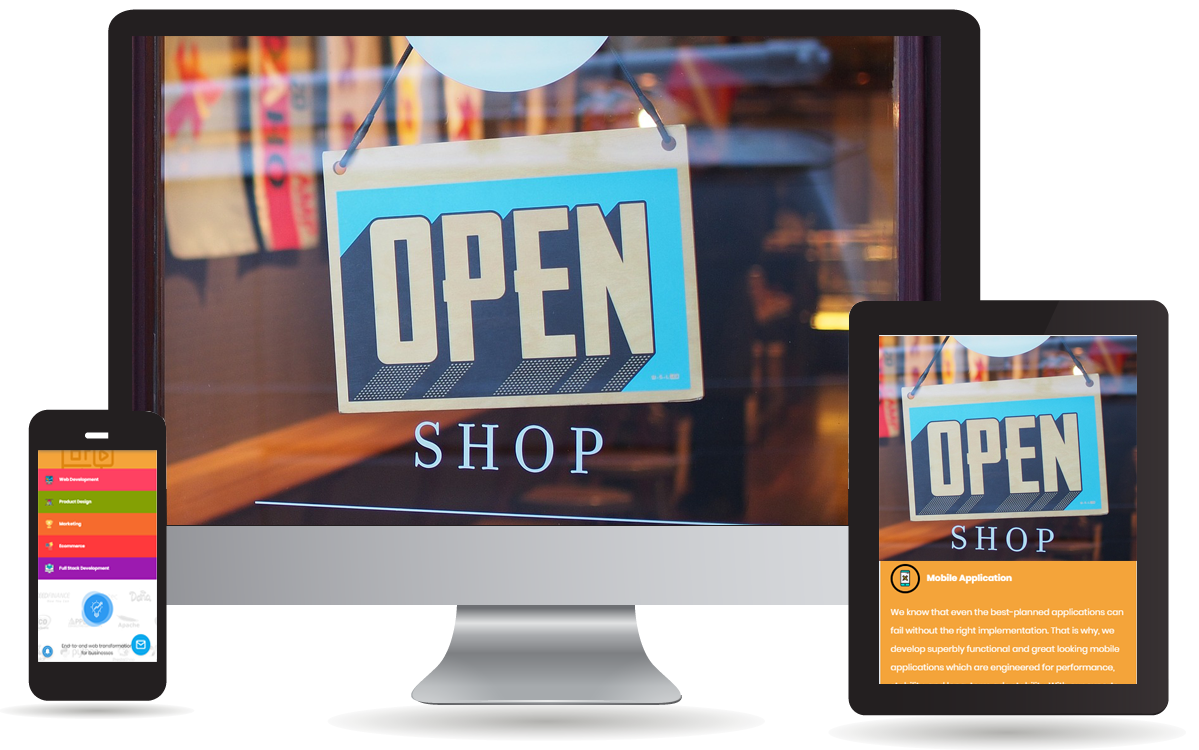 Ecommerce Consulting
We offer advice and technical assistance to help businesses improve overall ecommerce outcomes. By understanding specific requirements and challenges, we perform comprehensive analysis to build an IT centric ecommerce strategy for your business.

Ecommerce Audit
With our comprehensive audit of your ecommerce system, we explore different aspects of structure, architecture, security, and user experiences to identify areas of improvement. Our main goal is to help your targets drive results.

Ecommerce Optimization
We tweak and optimize your ecommerce solutions to increase overall effectiveness and make it easier for you to support and manage entire systems. With our practical recommendations and expert assistance, we are able to help you increase your customer engagement and sales.
Customized Development That Boosts Sales and Fosters Business Growth
By putting together our expertise in ecommerce development, we are able to help online businesses boost sales, improve customer satisfaction, and expand their audience. We always focus on delivering ecommerce strategies that can make your brand stand out and help you get ahead of your competitors. When it comes to an understanding of what it takes to generate business from an ecommerce website, we are truly the experts. We take our time to analyse your competitors as well as your target audience's expectations to build robust ecommerce solutions loaded with every latest feature that can make your online business a success.
At iTechnoLabs, we also go out of our way to create a long-term ecommerce roadmap for our clients in order to fulfil their business goals. We offer an array of ecommerce services...
By coupling Ecommerce with Modern Technologies, we let our Customers Stay Ahead of their Competition and Deliver Exceptional Web Experience to their Customers
Mcommerce apps
We develop responsive mobile websites & mobile applications that look great & perform well on every device. Our developers improve & optimise your ecommerce application perfectly by integrating high-end features like multilingual interface, multi-payment gateway support and RTL(Right to left) support. In an attempt to deliver out of the box experience to your customers, we upgrade ecommerce applications to match all the latest trends.
Cart development
We develop outstanding shopping carts with an array of interactive and high-quality features that can increase your business sales and decrease cart abandonment ratio. With custom shopping carts, you are able to deliver unique shopping experiences that speak to your target audience and put your products and services at the centre of it all.
Payment gateway integration
We expand user involvement and business conveniences by integrating a seamless payment gateway system to your ecommerce website. Our developers can easily add all the major payment gateways, portals, POS systems, and e-wallets while ensuring complete security.
What you think, is what we can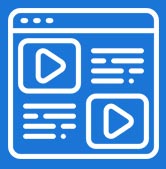 Mobile ECommerce Solutions
Whether it's online or in-store you will be able to offer customers more value with easy access to your offerings through a mobile application. iTechnoLabs guides you through your mCommerce journey by implementing all the latest mobile functionalities. Our developers can also help you optimize your existing mCommerce solution.

Magento Development
At iTechnoLabs, we offer result-oriented Magento development solutions with a powerful backend and exceptional features that can take your online business to new heights. We partner with ecommerce businesses and help them transform their visitors into prospective customers through our scalable Magento solutions. With our robust storefront models, we help our clients upgrade to the latest Magento versions i.e Magento 2.x and install Magento security patches to make your store more secure for online transactions.
Driving Conversions and Boosting your business.
Custom Ecommerce Solutions
We empower businesses by creating integrated and customized ecommerce applications that give them permanent control over their ecommerce processes. Our developers are focused on creating unique ecommerce solutions that allow businesses to grow and provide an impeccable online experience to their customers.
Our fully functional customized ecommerce solutions include creating online auction houses, marketplaces, shopping carts, B2B ecommerce solutions, and multi-store options. We also help you incorporate gift registrations, integrate payment gateways, and customize options for several open source frameworks related to your online business.
Magento Extensions Development
We help you transform your business online by developing customized Magento extensions that can offer a seamless synchronization between your online and physical store. As we develop robust and powerful Magento websites for your ecommerce business, we also take into account your specific business challenges to create customized Magento extensions that can solve those problems.
From incorporating features like inventory management to POS, gift cards, and reward programs, our exceptional Magento developers can help create extensions for just about anything.