Unlock business productivity with value-driven agile development
Personalised solutions, both agile and timely, that promote sustained success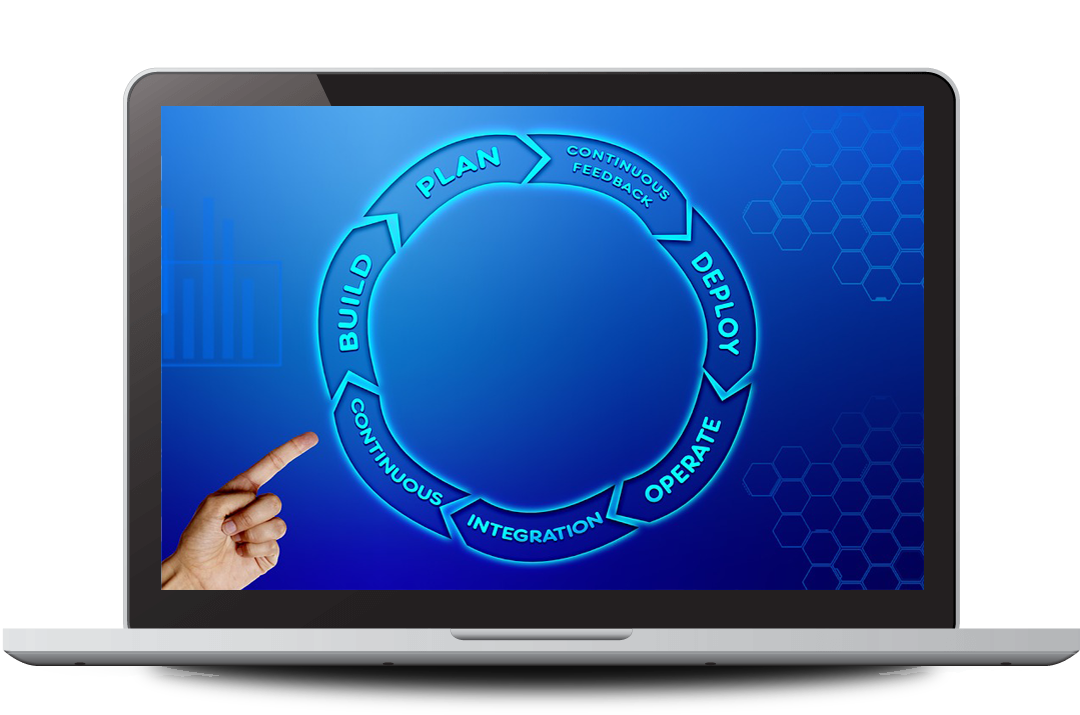 Agile delivery
At iTechnoLabs, we deliver projects with near-zero defect quality and lean execution by implementing agile methodology, continuous integration, DevOps, and other automation tools.

Organizational adaptability
Implementing agile can help shift the organisation culture through innovation and adoption of new structures, which can in turn give your business the competitive advantage it needs to get ahead in the industry.

Leadership effectiveness
Organisations are able to truly implement agile by fostering agile leaders that champion the commitment of designing environments where delivery agility and product innovation are at the centre of it all.
Accelerating delivery to market with business agility and user focused outcomes
At iTechnoLabs, we employ the most productive and proven agile development practices, including scrum and extreme programming. Our incredible team of agile professionals and scrum experts incorporate their expertise in each and every development project that we handle by leveraging the right frameworks and practices. The scalable software applications that we develop focus on offering user-friendly access to your customers. By adopting agile development methodology, we are able to minimize errors and development time. At iTechnoLabs, we are continuously innovating to help organisations fast track their way towards business agility. We have specially designed our approach to help companies start their agile transformation in the most seamless and effective way possible. Our agile services include, but are not limited:
We help your organisation attain business agility and excel forward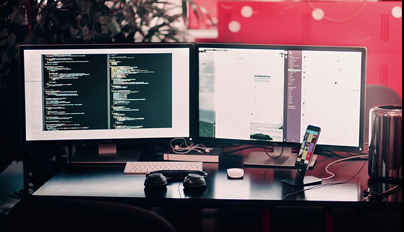 DevOps transformation
Align your operations and development team to truly optimize your business operations by combining automation with lean principles and advanced technologies. iTechnoLabs helps organizations achieve true agility through continuous delivery, continuous integration, and full lifecycle tooling with its comprehensive DevOps services. From creating a strategy for DevOps development to planning, executing, and managing, iTechnoLabs's DevOps experts can help your business with every part of the process.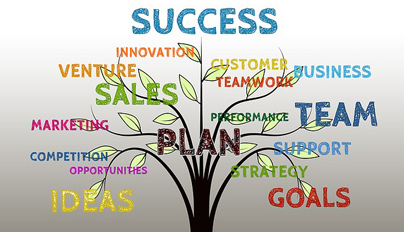 Agile transformation
We help make your agile transformation journey a simple one by identifying your critical business objectives and aligning them with agile principles. By enabling and implementing agile delivery functions across your organisation through an optimal mix of lean practices and principles, you are able to foster collaboration and engagement across different teams. We start the process by assessing your current product engineering processes and resource utilization to identify the gaps. Our agile experts then create a tailored agile approach that can be implemented across your organisation.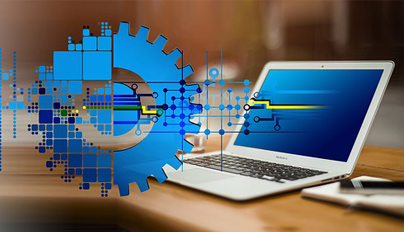 Digital transformation
We help companies across the world traverse through the complex digital transformation journey by adopting agile strategies. In the process, we are able to maximize business performance and innovation by making technology as one of the most fundamental parts of your business. Our digital transformation services help organisations adopt and implement different digital technologies in order to create unique value propositions for their customers that in turn drive growth and innovation.
Shortening development cycle and increasing customer value

Discovery & Design
The discovery and design stage is the foundation of the entire software development cycle. In this stage, we work alongside your team to set up all the relevant product goals, identify the required product features, create wireframes and mockups as well as an interactive prototype.

Development
We start the coding in the development stage and deliver parts of the projects in sprints. Each sprint has a goal and it is an increment of the overall project. By segmenting the entire delivery into different sprints, we are able to ensure that the project is delivered on time and within the budget as well.

User Acceptance Testing
We test the code at every sprint to identify any bugs, and ensure the code is working seamlessly. By fixing the errors after every sprint, the final testing time for the entire product is minimised and you are assured that the product aligns with the initial specifications and it works seamlessly on all devices.

Release
We review the checklist of all the sprints we create to make sure everything required for the completion of the software has been finished. Our team of developers also run a final test on the software before we release it and deliver it to you.
Building robust and scalable solutions with Agile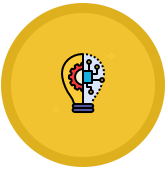 Agile Transition
You can't just buy agile. In order to become a resilient organisation and adopt the agile way, companies need a shift in terms of mindset and culture. Implementing agile means the way teams collaborate and communicate also needs to change.
By recognizing the gaps in business processes, our agile experts help your organisation transition into agile in the most simple and direct way possible. We start by creating a business case and then move to transformation planning as well as organisation change management process.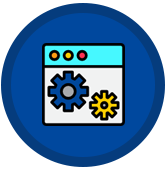 Agile Application Development
We transform your ideas into winning software by implementing agile development models. Through agile, our incredible team of developers can deliver valuable software continually and quickly.
Continuous delivery ensures that you are always in the loop with the agile development process and we are quickly able to incorporate your feedback without any considerable loss of time or costs.
By adopting a sprint-based approach for agile app development, we are able to meet all your business demands and ensure complete visibility throughout the project.